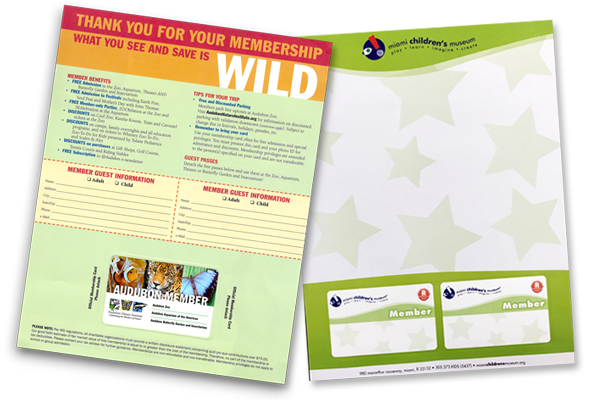 LaserWell Membership Cards
LaserWell membership cards are the ultimate marketing solution for membership programs. Using a unique combination of materials, LaserWell membership cards are the ideal choice for membership programs utilizing desktop laser printers. Constructed with .007 mil plastic, LaserWell membership cards are heat, water, and tear resistant. Laser toner bonds to the card to create a sharp, crisp image and are excellent for barcode printing.
LaserWell membership cards have a patented signature embossed well design that allows the card to sit flush with the sheet. This allows for high quality printing on high speed printers. Consolidated Document Solutions also offers fulfillment programs upon request. For more information about LaserWell membership cards, system requirements and printer compatibility please feel free to contact us today.
LaserWell Membership Card Highlights
Works in Most HP and Lexmark Printers
007 mil Plastic Construction
Heat, Water, and Tear Resistant
Smooth Feeding for Print Quality
Sharp, Crisp Printing Performance
Readily Accepts Signatures