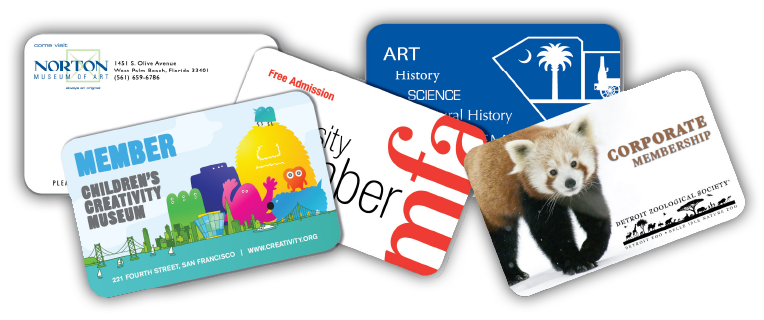 Heavy Gauge Plastic Cards
Heavy gauge plastic cards from Consolidated Document Solutions are perfect for a membership program, a gift card program or just about anything else you can imagine. Our customers enjoy the ability to print permanent full color graphics on both sides with clear barcodes for a variety of purposes.
Retailers love them for their gift card programs. Another popular option is for private and public access golf courses to give their members and patrons to attach to their golf bags to identify them as members and for them to have their names on their belongings. If you have been thinking about a heavy gauge plastic card for whatever reason please contact Consolidated Document Solutions today to learn more about these durable, colorful, multipurpose plastic cards.
Heavy Gauge Plastic Card Highlights
Available in 12, 15, 20, 24, 30 mil Plastic
Custom Printed in Full Color
Heat, Water, Tear Resistant
Permanent Solution, Long Term Durability
Great for Variably Printed or Barcode Purposes
Heavy Gauge Plastic Card Uses
Luggage Tags
Golf Bags
Discount Cards
Tip Charts
Phone Cards
Phone Cards
Rulers
Rolodex Cards
Almost Anything!
Plastic Card & Key Tag Combo
Perfect for your point of sale system
No printing necessary; cards & key tags are preprinted with bar code
Plastic cards & key tags offer an element of convenience
Available In Several Layouts