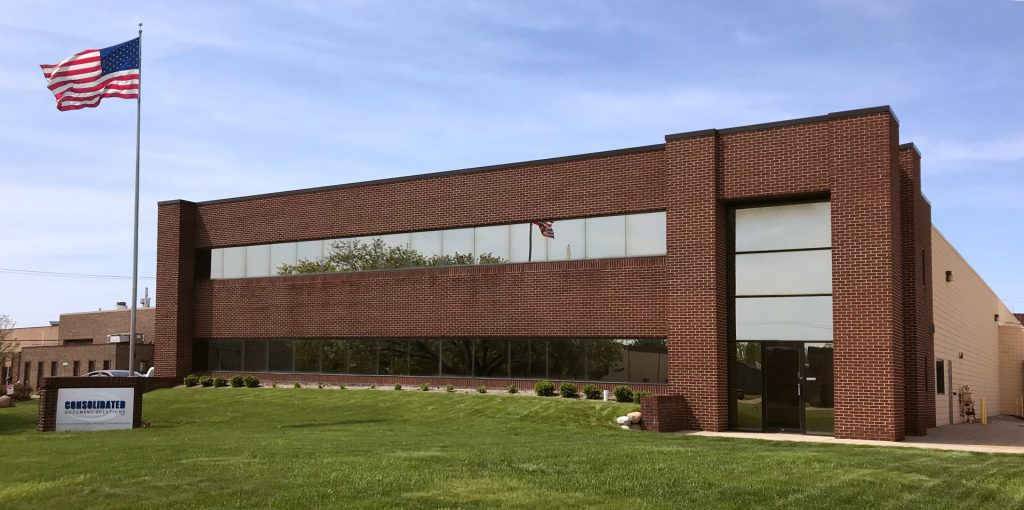 About Consolidated Document Solutions
Founded in 1966 as Consolidated Business Forms, our company has long been a distributor of professional business forms. As technology began to radically change America's offices our products and services were re-engineered to reflect a changing marketplace. In 1999 we changed our name to Consolidated Document Solutions to more accurately reflect the full portfolio of products and services we offer.
Today, our company serves an international customer base providing forms, full color commercial printing, graphic design services, industrial tagging and labeling, membership cards, promotional items, and much more for non-profits, major corporations and industrial organizations. From complete business communication packages to shipping, warehousing, mailing and fulfillment services, Consolidated Document Solutions provides everything your business needs to communicate with employees and customers.